Episodes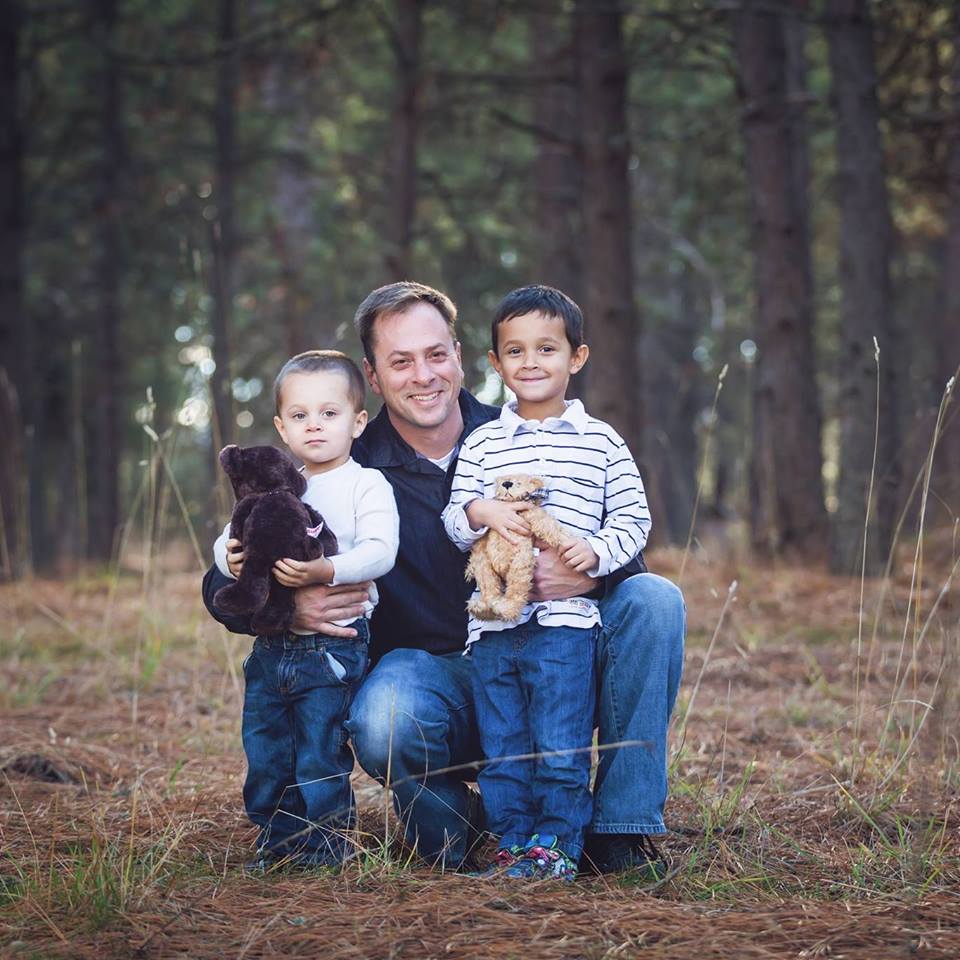 Thursday Oct 19, 2017
Thursday Oct 19, 2017
JULY 27, 2017
Progressivism is destroying America.  Learn how and what the answer is...
Don't miss this important episode!
Like our page and listen in each week on Patriot Radio.
Listen in on any of these great stations!

106.5 FM Spokane
101.3 FM Tri-Cities/Walla Walla
93.9 FM Moses Lake
810 AM Wenatchee/Moses Lake
930 AM Yakima
630 AM Spokane
1050 AM Spokane and Far Beyond
Listen in... get informed and tell your friends!